Main content starts here, tab to start navigating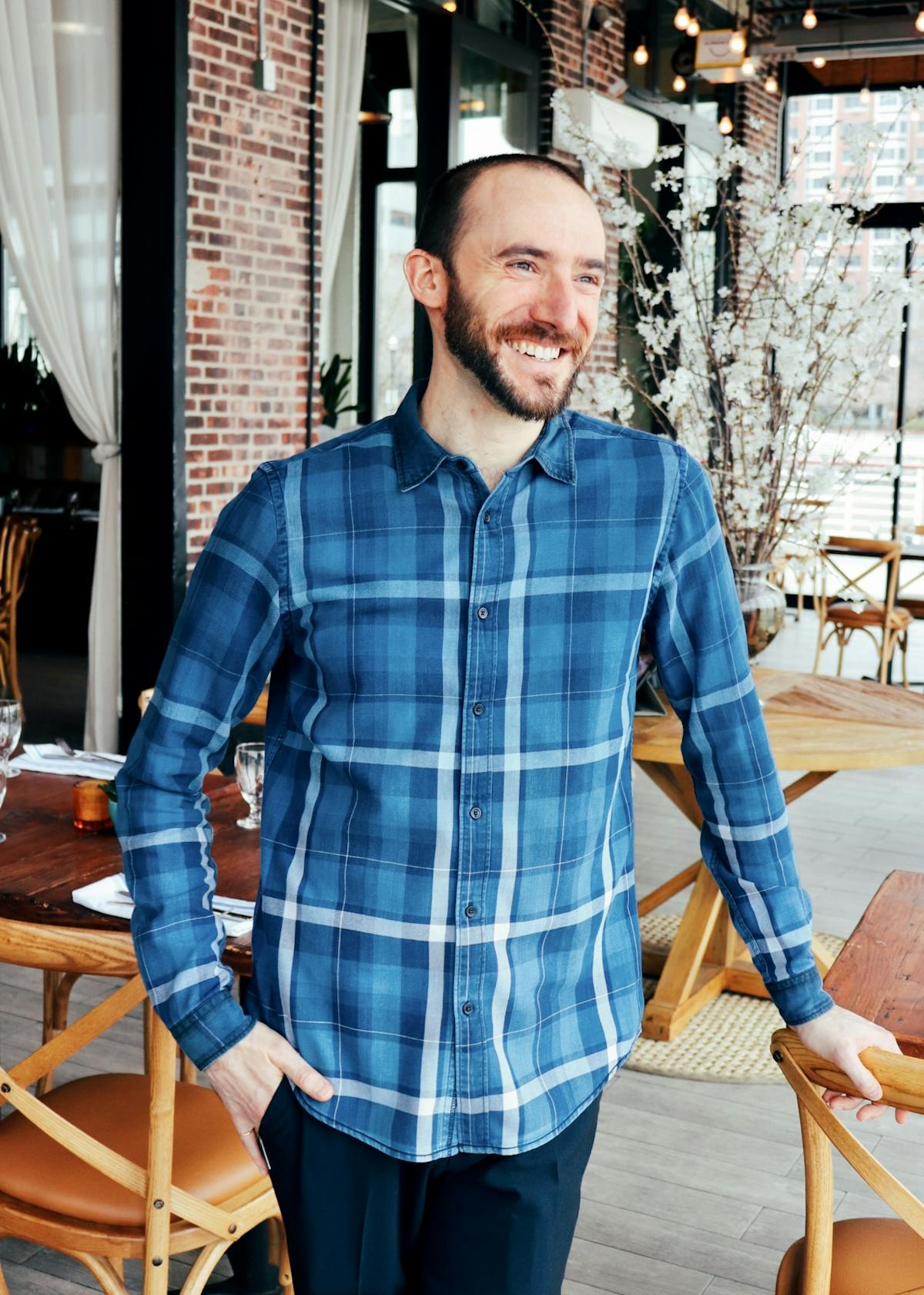 MIKE SANGI
Assistant General Manager
As the Assistant General Manager, Mike Sangi is well-known for his winning attitude and desire to deliver an exceptional dining experience beyond guests' expectations. He is organized, ambitious, and highly adaptable to manage all the aspects of the restaurant including food and bar with the intention of bringing joy to others.
A lifelong resident of Bayonne, he studied Psychology before realizing he wanted to follow a different career path. Driven by a great desire to serve others, Mike started busing at Venice in Bayonne. Due to his exemplary performance, he managed to become a bartender within a year. At the core, Mike's customer service, positive attitude, and compassion are the secret behind his success in the industry.
By taking an immersive approach to leadership, Mike achieves superior results by training his team of professionals and demonstrating the level of integrity, self-motivation, and excellence required of an effective manager. He leads by example and makes the hospitality industry fun. When he is not busy putting everything into order, you will find him reading or playing video games.