Main content starts here, tab to start navigating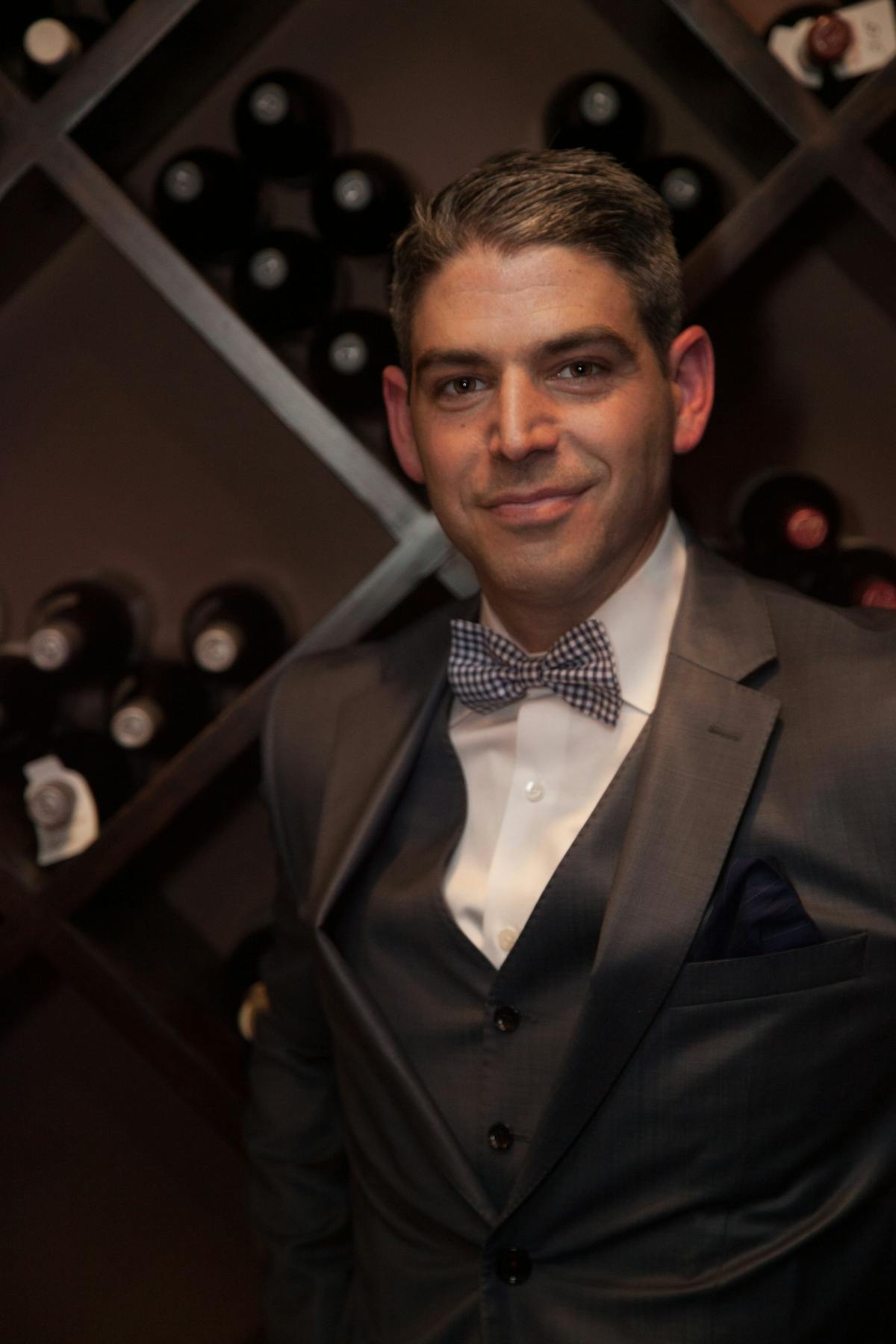 JOE CALAFIORE
DIRECTOR OF OPERATIONS
A northern Jersey native, Calafiore's first experience within the restaurant industry was at his cousin's deli near his hometown of Nutley, where as a child he bused tables.
At age 18, Joe joined the team at Milan, an upscale restaurant/lounge in Morris County, tending bar and as a server. Joe's talent for managing business operations was quickly noted by management and just months later, he was rewarded with a promotion to Manager. Three years later, the opportunity for Calafiore to further develop his restaurant industry expertise knocked when he was approached by Hoboken's 3Forty Grill to serve as the restaurant's manager. Over the course of nine years, Calafiore oversaw 3Forty Grill's business operations, helping to build its reputation as a modern martini lounge on the Hoboken waterfront.
Joe has assisted in opening of several notable New Jersey restaurants. After a brief stint in finance, Joe returned to his first love and true professional calling of building a career in the restaurant industry when in 2013 he was approached by his longtime friend, Cory, to assist him in realizing his dream of opening a full-scale restaurant on the Jersey City waterfront. At Battello, only the Manhattan skyline that serves as the restaurant's stunning backdrop shadows Joe's passion for the service industry and for establishing Battello as one of New Jersey's premier private dining and catering destinations.