Main content starts here, tab to start navigating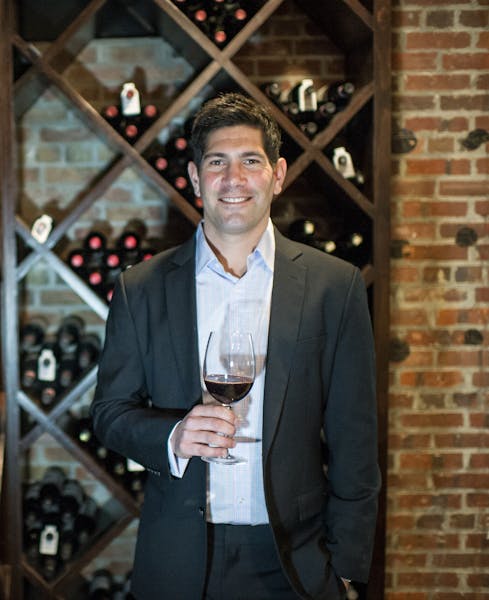 CORY CHECKET
MANAGING PARTNER
A fixture of the Hoboken bar and restaurant scene for more than 15 years, Checket had always dreamed of operating a larger, full-scale restaurant with banquet facilities. With the opening of Battello in 2014, his dream was made a reality.
At Battello, Checket continues to explore his passion to deliver exceptional food paired with flawless service in one of the most beautiful restaurants in the state. A certified sommelier, Cory oversees the beverage program and has curated an extensive wine program comprising of more than 200 labels and a progressive cocktail program focusing on classic cocktails with a modern twist.
In addition to Battello, Checket oversees the business operations of Hoboken's Turtle Club, of which he opened in winter 2010 along with his business partner and friend, David Hohensee, after a long stint at the Madison Bar & Grill. Under Cory's direction, Turtle Club has blossomed into a popular "hidden gem" among locals, well known for its craft beers, extensive brown liquor selection and extensive wine list. Through the establishment's 'Wine Club,' held every other Thursday, Cory educates patrons in a casual format with no pretense on different wine varietals and specific regions.