EASTER - SUNDAY, APRIL 9th
Soak in Springtime and join us for Easter on Sunday, April 9th.
Whatever your family's tradition - we have options fit for all.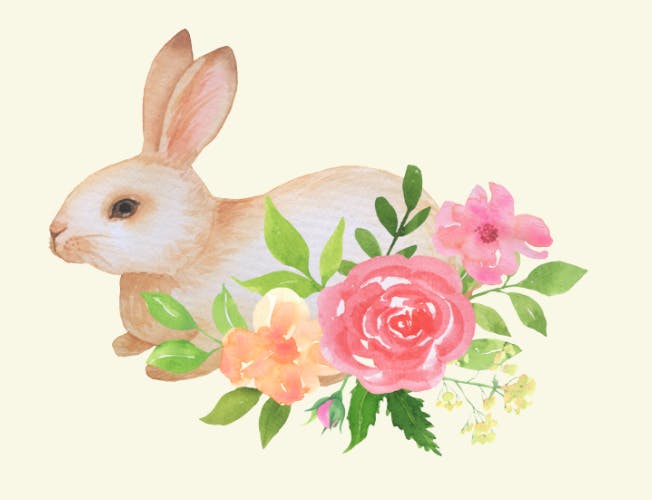 MAIN DINING ROOM
We will be offering an a la carte menu of our brunch & dinner favorites along with Easter specials.
Seatings available from 11 AM - 7 PM.
A LA CARTE MENU
A LA CARTE BRUNCH & DINNER EASTER SPECIALS
CLICK HERE FOR RESERVATIONS


LOUNGE BRUNCH BUFFET
In our private lounge, we will be offering a brunch buffet with two seating times; 12:30 PM & 2:30 PM.
PLEASE NOTE:
Reserverations for our Brunch Buffet are for parties of 6 or more.
Buffet dining is limited to 2 hours per party
To reserve, please call us at 201.798.1798


There will be live jazz music for all to enjoy in both the main dining room & lounge.
And there will be a special appearance from the Easter Bunny from 12 - 3 PM to take pictures.
Hop to it and make your reservations before it's too late!
*Valet Parking will be complimentary for both dining options; additional parking available in the public parking(south garage) lot adjacent to the Westin