2022 Annual Sarala Bathena Foundation Golf Outing
Mark your calendar...the best golf outing of the year is BACK!
ANNUAL SARALA BATHENA FOUNDATION GOLF OUTING
Battello Restaurant and the entire Buy-Rite family is very excited to announce the date of our Annual Charity Golf Outing, in support of the Sarala Bathena Foundation.
For the first time, this year we will be golfing at Upper Montclair Country Club, on Monday, August 29. The course has 27 holes, so we anticipate a much better pace of play this year. As in years past, all proceeds will be donated to the Sarala Bathena Foundation.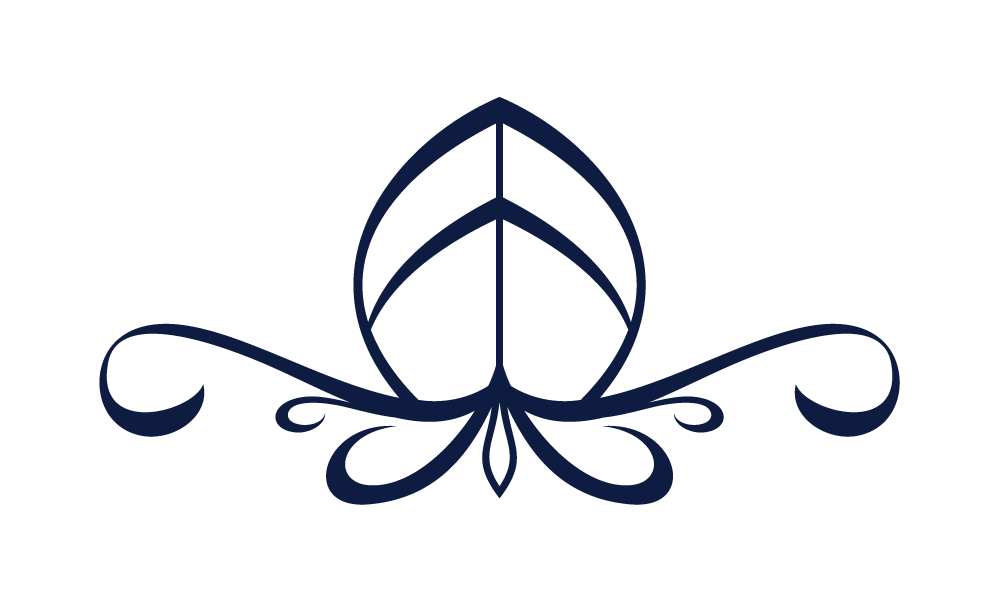 CLICK HERE to reserve your spot & sponsorship opportunties
We look forward to seeing you on the course!