KITCHEN STEP'S THANKSGIVING TO GO
When it comes to Thanksgiving dinner, most would agree the roast turkey is the star of the table…but what about the sides? If you are anything like our friends at the Kitchen Step, you believe the magic lies with the accoutrements…you know, the potatoes, the gravy, the stuffing, and the cranberry sauce…
Whether you're the host or going to visit friends and family this Thanksgiving, save yourself from dealing with pots & pans and impress your guests with sides that will have everyone asking for seconds.

All orders must be placed by Sunday, November 22 and will be ready for pickup on Thanksgiving Day between 10:00 AM – 12:00 PM noon, along with our easy-to-follow reheating instructions.
To place an order, call the restaurant at 201.721.6115 or by emailing the Kitchen Step's general manager Wess Veale at wess@kitchenstepjc.com.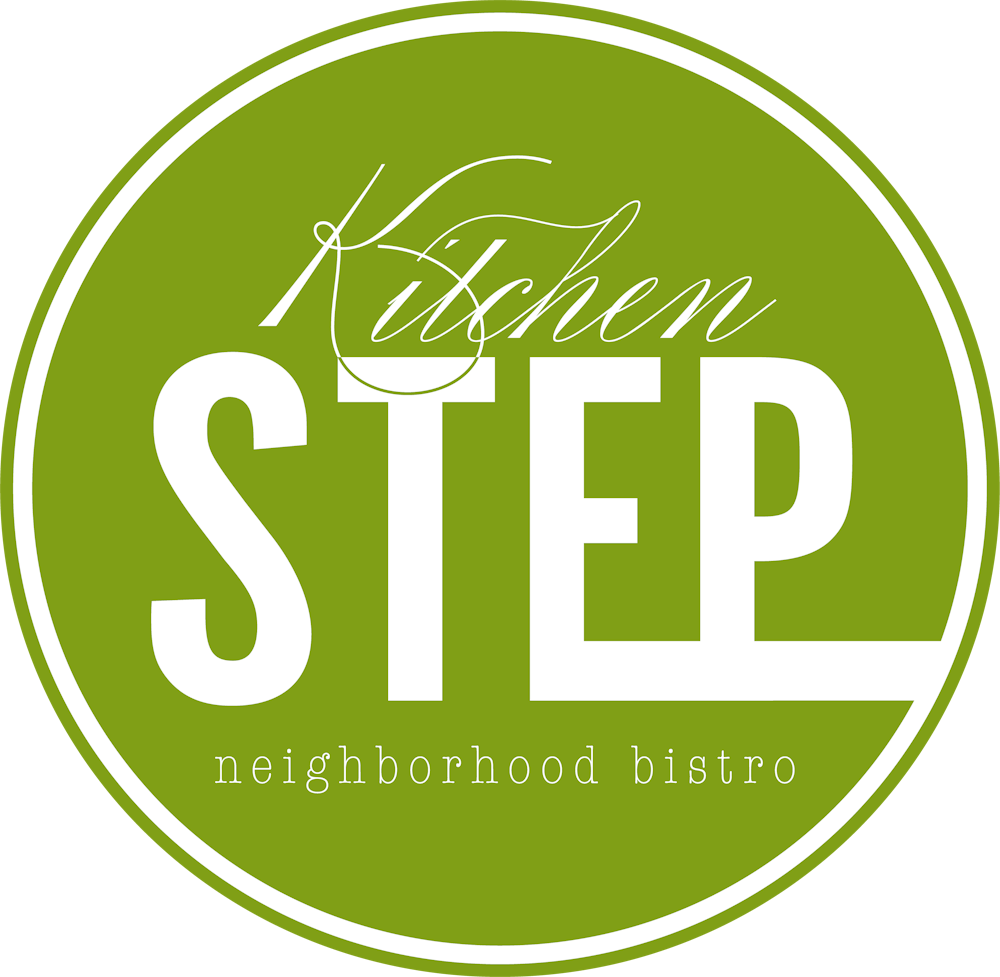 THE GOOD STUFF…
each tray feeds 4-6 people
1 Quart Smoked Garlic Gravy | $20

1/2 Tray Bacon Roasted Brussel Sprouts
calabrian chili-honey drizzle | $40

1/2 Tray Sweet Potato & Gouda Gratin | $50

1 Pint Cranberry-Mint Compote | $15

1/2 Tray Sourdough & Sweet Sausage Stuffing | $30

1/2 Tray Fontina & Scallion Cornbread | $45

1/2 Tray Chopped Kale Salad
mint, gouda, bulgur wheat, candied hazelnuts, hazelnut dressing | $30

2 Quarts Honey Nut Squash Soup
shiitake mushrooms, toasted-spiced pumpkin seeds | $30
kitchenstepjc.com